Tired of Drips and Chills?
We're Your One Call Away For Reliable Plumbing and Heating Services
When your heater gives you the cold shoulder or the bathroom sink decides to sing a leaky lullaby, there's one name Leominster, MA leans on - Domination Plumbing and Heating. More than just pros with tools, we're your friendly neighborhood fixers. Here's how we roll and get things back in control: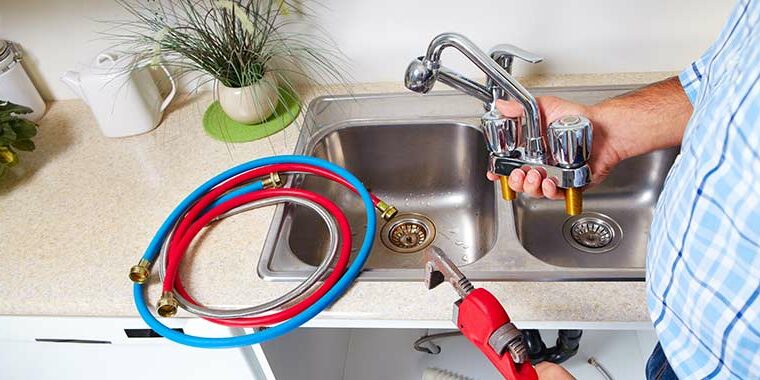 Middle-of-the-night plumbing surprises or heating glitches? Don't fret, we're here, day or night, to make it right.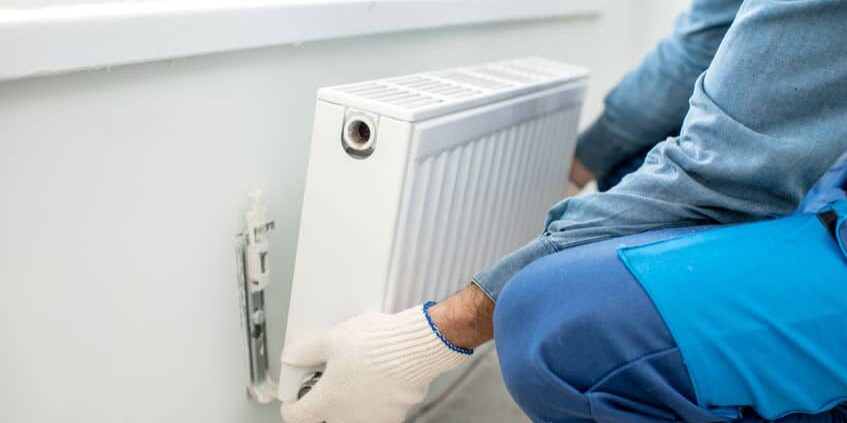 Residential Plumbing
and Heating
That tap's acting up again? Bedroom feeling like the Arctic? For every home hiccup, our team is here to fix it up.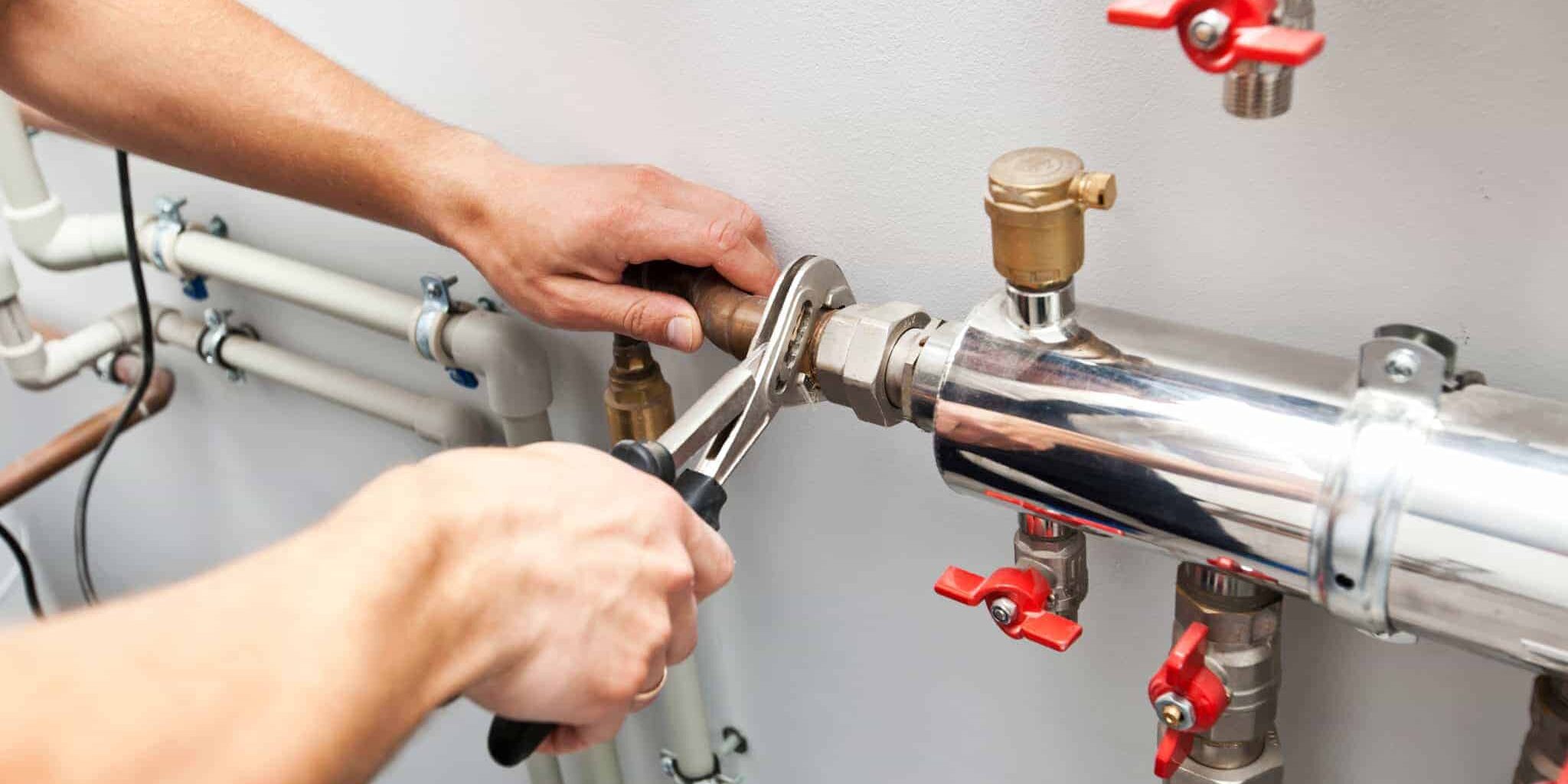 Commercial Plumbing
and Heating
Workplace plumbing woes or inconsistent heating? We guarantee seamless solutions for your business needs.
Our Services
Where Pipes Meet Their Match & Cold Meets Its Warmth
When that pesky faucet drip threatens your calm or heating glitches make you miss summer, Domination Plumbing and Heating is here to dominate the issue.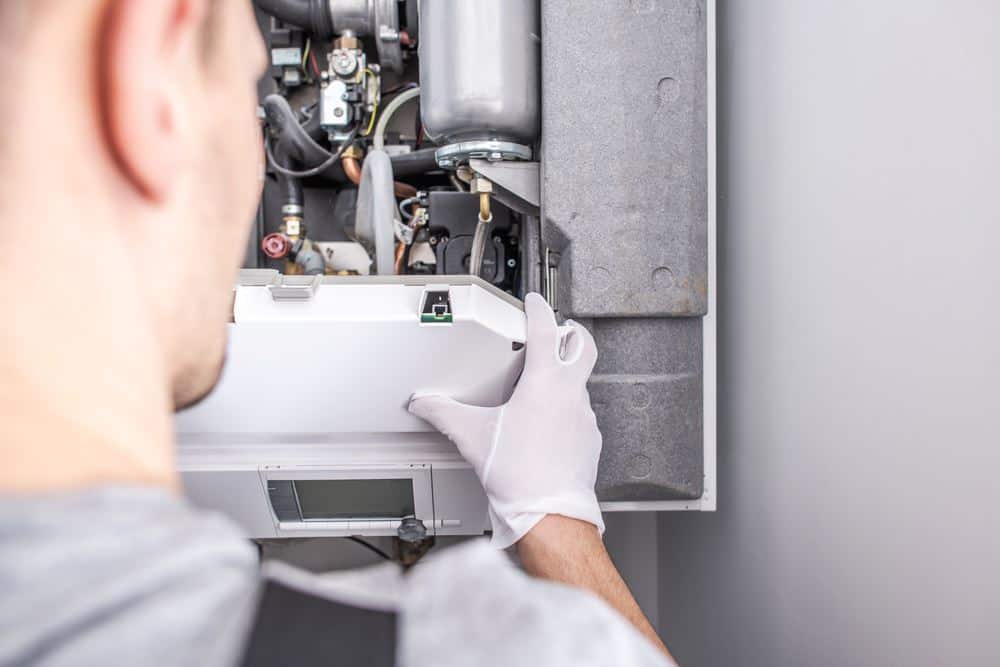 Water Heater Repair and Installation
Cold morning showers sending shivers down your spine? Let us bring back the warmth. We ensure every drop of your shower is a cozy embrace.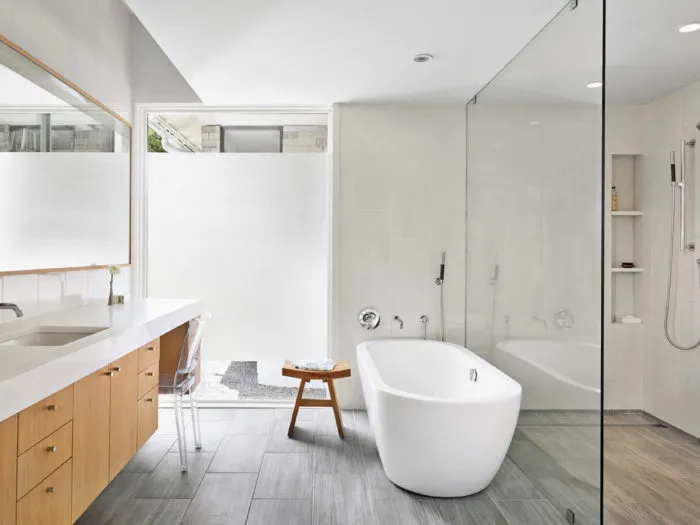 Bath & Kitchen Sinks
Overflowing sinks interrupting your daily groove? We'll get things flowing right, turning chores into a smooth dance.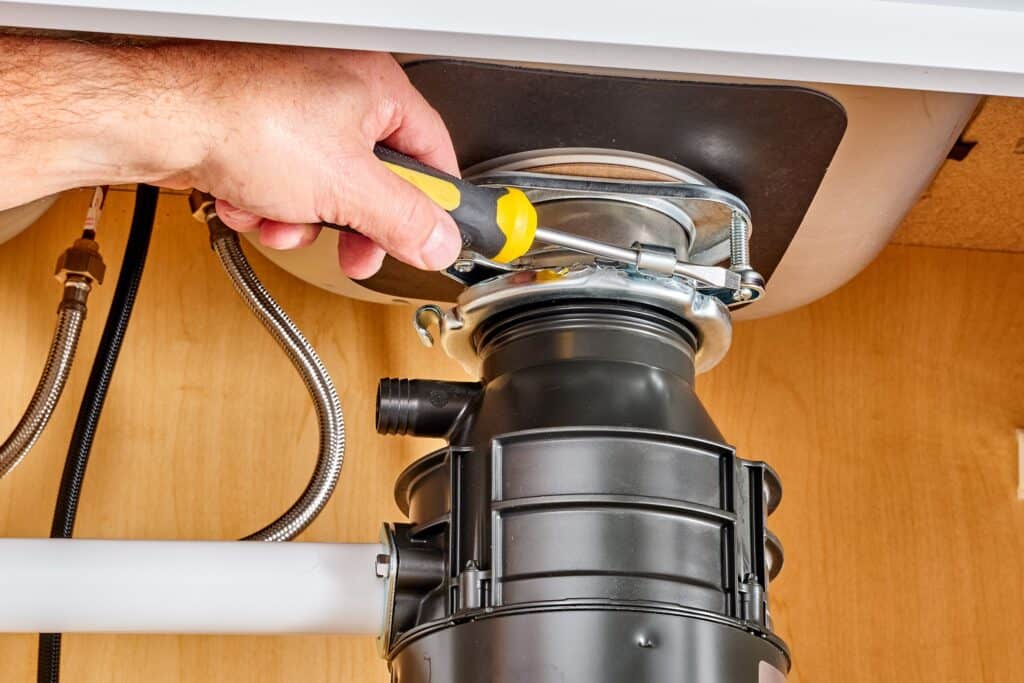 Garbage Disposal Repair
Mysterious noises from your disposal? Let us step in. We'll make sure your disposal is back to humming its usual tune in no time.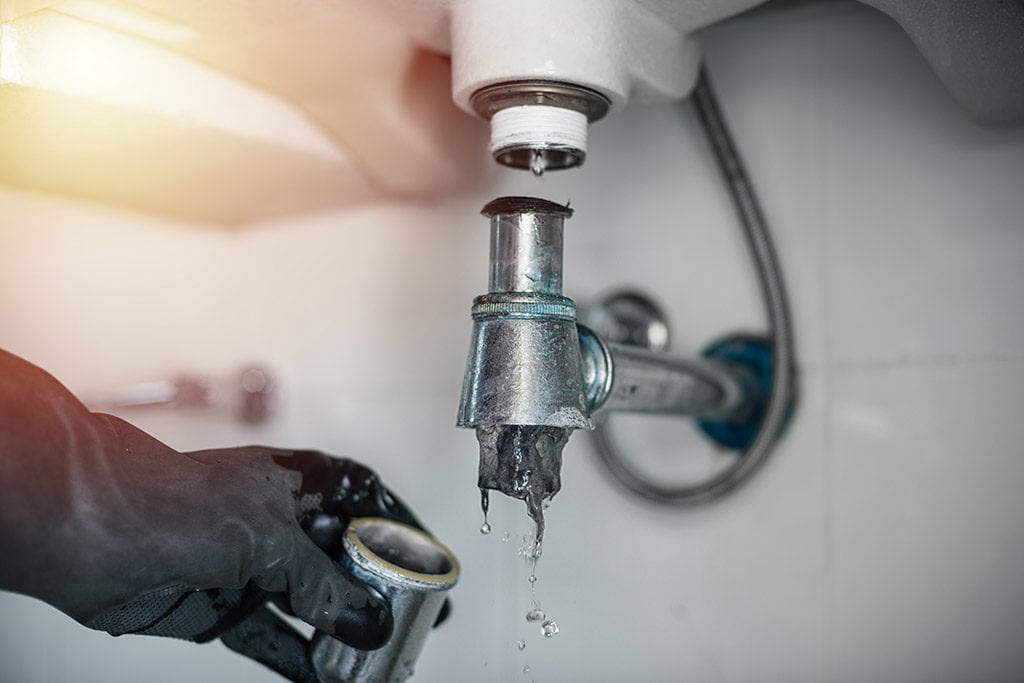 Drain Line Repair
Water seeming reluctant to leave? We tackle drain line woes head-on, returning harmony to your home's flow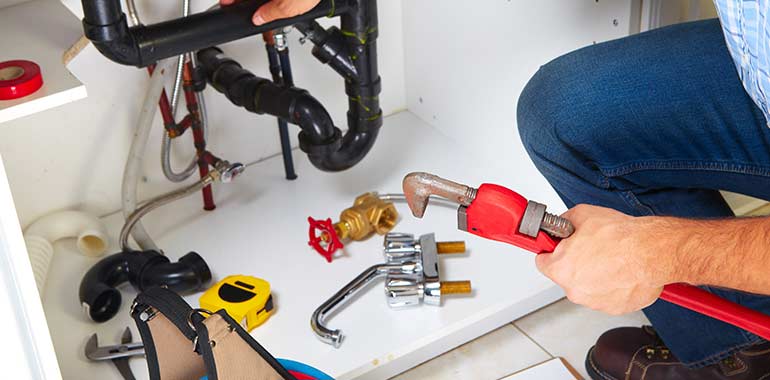 Water Leak Detection
Sudden puddles playing hide and seek? We track down and fix those sneaky leaks, ensuring your floors stay puddle-free.
Commercial and Residential Plumbing and Heating
Whether it's your business space or cozy home corner, our comprehensive plumbing and heating services make sure everything runs shipshape.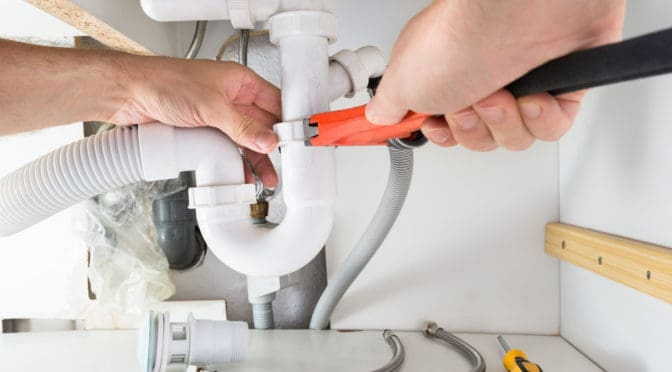 General Plumbing and Heating Repairs
Little quirks in your system hinting at a bigger story? We tackle every twist and turn, ensuring lasting solutions.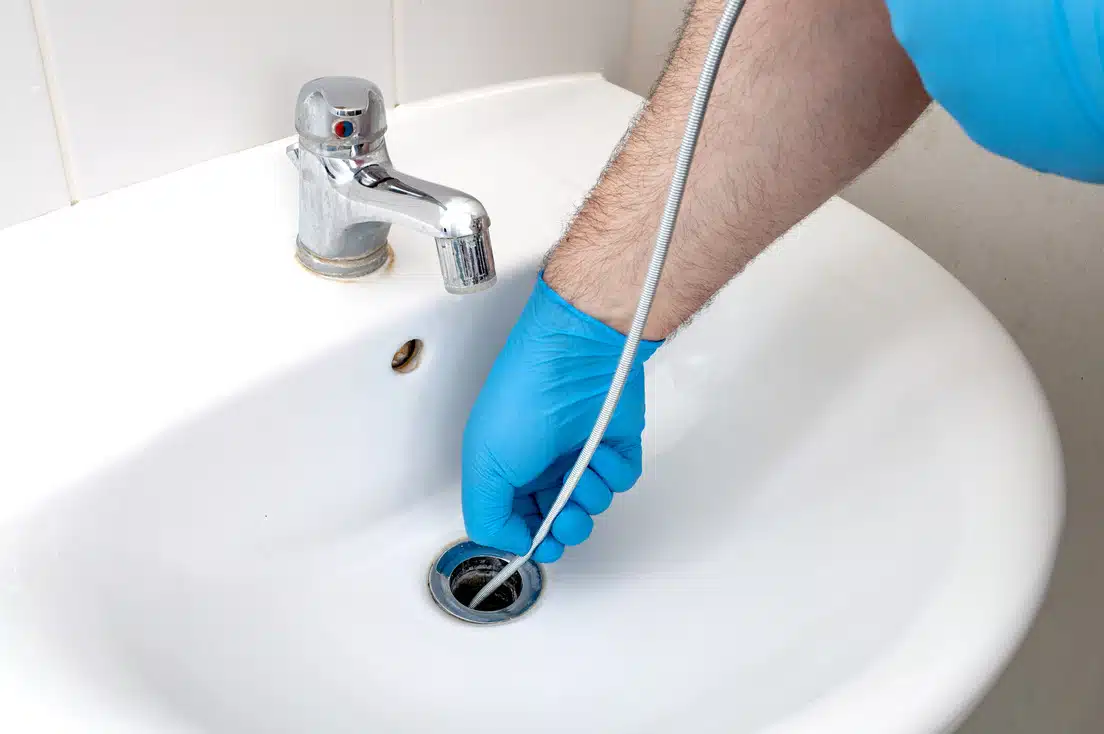 Drain Cleaning
Drains throwing tantrums again? We clear the path. With our expertise, clogged drains become a thing of the past.
Sewer Hydro-Jet
Sewer issues trying to steal your peace? We swoop in with our hydro-jet service, ensuring your sewers flow unhindered.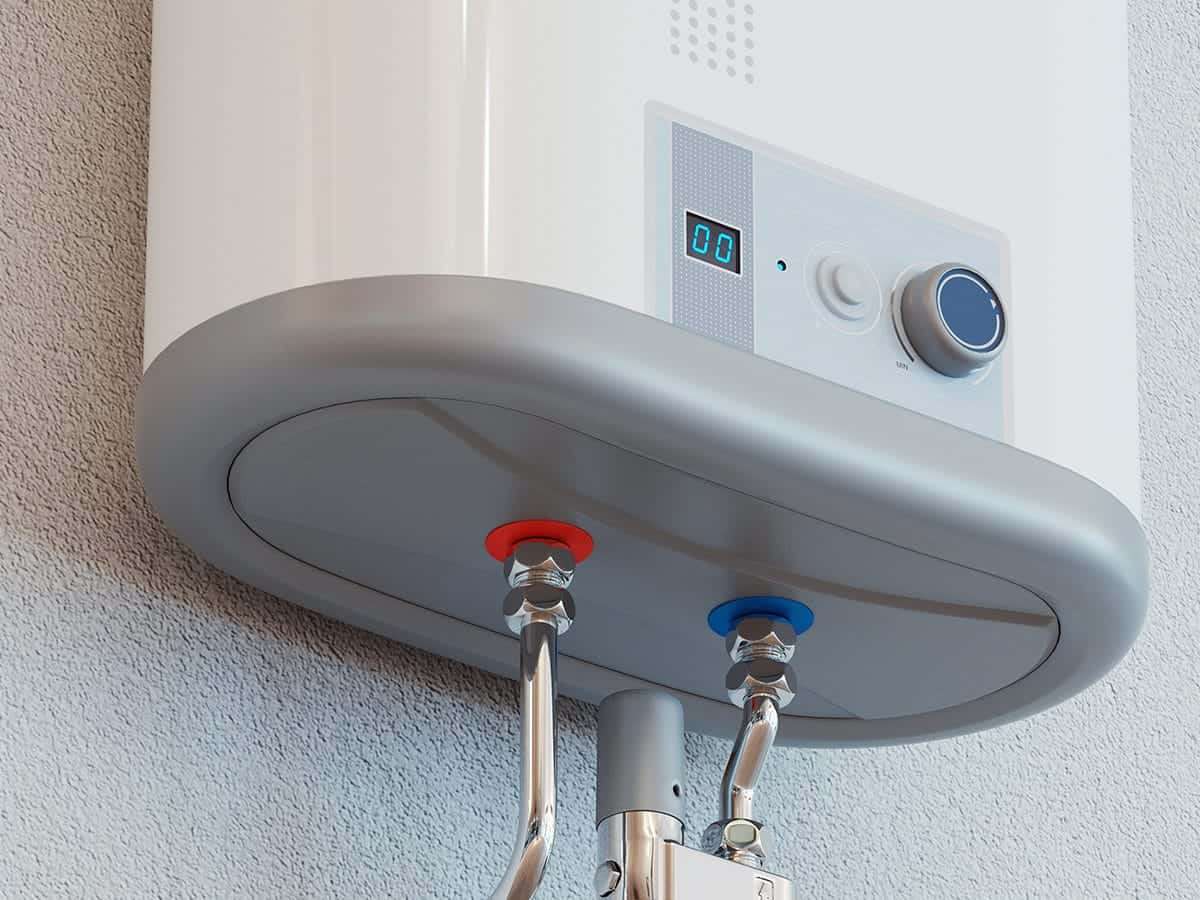 Heating Services
Feeling the chills? From maintenance to quick fixes, we make sure your home remains your warm sanctuary.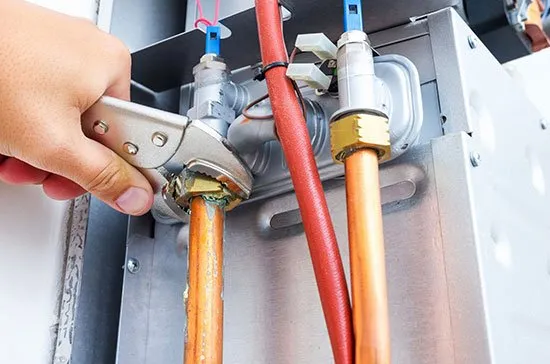 Gas Line Services
Need a gas line installed or detected a possible leak? Trust us to handle it with precision, ensuring your space is both functional and safe.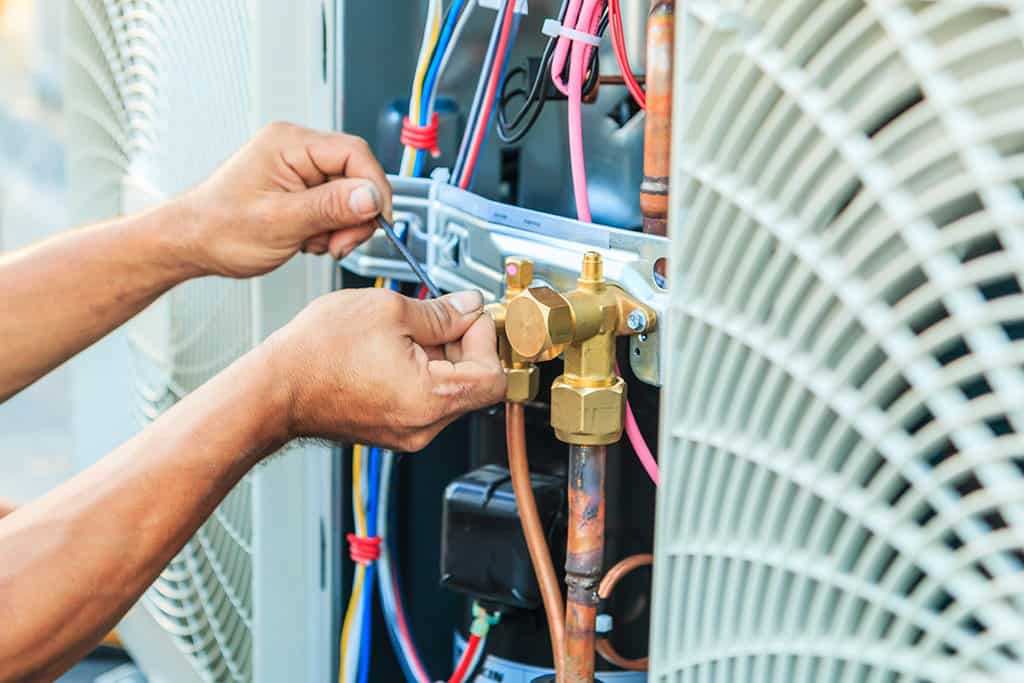 Air Conditioning Repair and Installation
Suffering through a heatwave with a broken AC? Let us turn the tide on your indoor climate. We're committed to making every breath in your home a cool, refreshing sigh of relief.
Why Choose Domination Plumbing and Heating?
Deciding on a plumber and heating service? Feels a bit like sifting through a puzzle, doesn't it? In a town where every second truck claims to have the best wrench in the business, we stand apart. And not just because of our catchy name.
We're in for the Long Haul
Others might patch and go, but we're here for keeps. When we leave, you bet the issue's taken a permanent vacation.
We Know Leominster Like the Back of Our Wrench
We know the local plumbing quirks and community needs, making us the hometown heroes you can count on.
More Than Fixes; We're Friendly Faces
It's not just about the pipes. We cherish the chat, the shared stories, and keeping things flowing. With us, you're family, not a ticket number.
Straight-Up Costs, No Nonsense
Ever felt that bill shock? Not on our watch. With us, you get the straight deal every time – no hitches, no glitches.
Are you struggling with
Plumbing and Heating Issues?
Sick of those pesky plumbing and heating problems that just won't go away? At Domination Plumbing and Heating, we don't just fix issues; we offer enduring solutions. Reach out, and let us transform your troubles into a thing of the past.
Testimonials
What Our Customers Say About Us